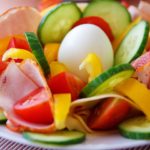 Meal Planning & Preparation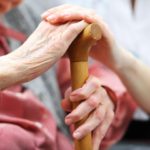 Assistance w/ Dressing, Grooming, Toileting, Basic Hygiene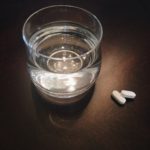 Medication Reminders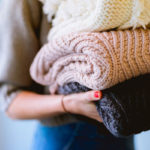 Laundry/Linen Service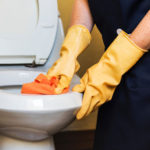 Light Housekeeping
Ambulation Assistance
Satori Senior Care is licensed for 6 residents as a type B Assisted Living Facility (commonly referred to as a residential care home).
Quality of life is everything!
We strive for excellence in everything we do at Satori Senior Care.  This drive is what gives us the advantage over other residential care homes, assisted living facilities, and nursing homes.  Here your loved one will be nurtured in an enriching environment specifically tailored to meet his or her own needs.
Assisted Living Services for Arlington Facility
24 hour care
Registered nurse on call 24 hours a day
3 nutritious home cooked meals a day (menu by Grove Menus)
Assistance with dressing, bathing, grooming, toileting
Incontinence care
Social and recreational activities (www.notjustbingo.com)
Housekeeping services
Laundry/linen services
Private rooms & companion rooms available
On site physician, lab, Xray services available
ADA compliant, wheelchair accessible
On site beautician services available
Security alarm with windows and doors monitored
Magnetic door locks
Nurse call system